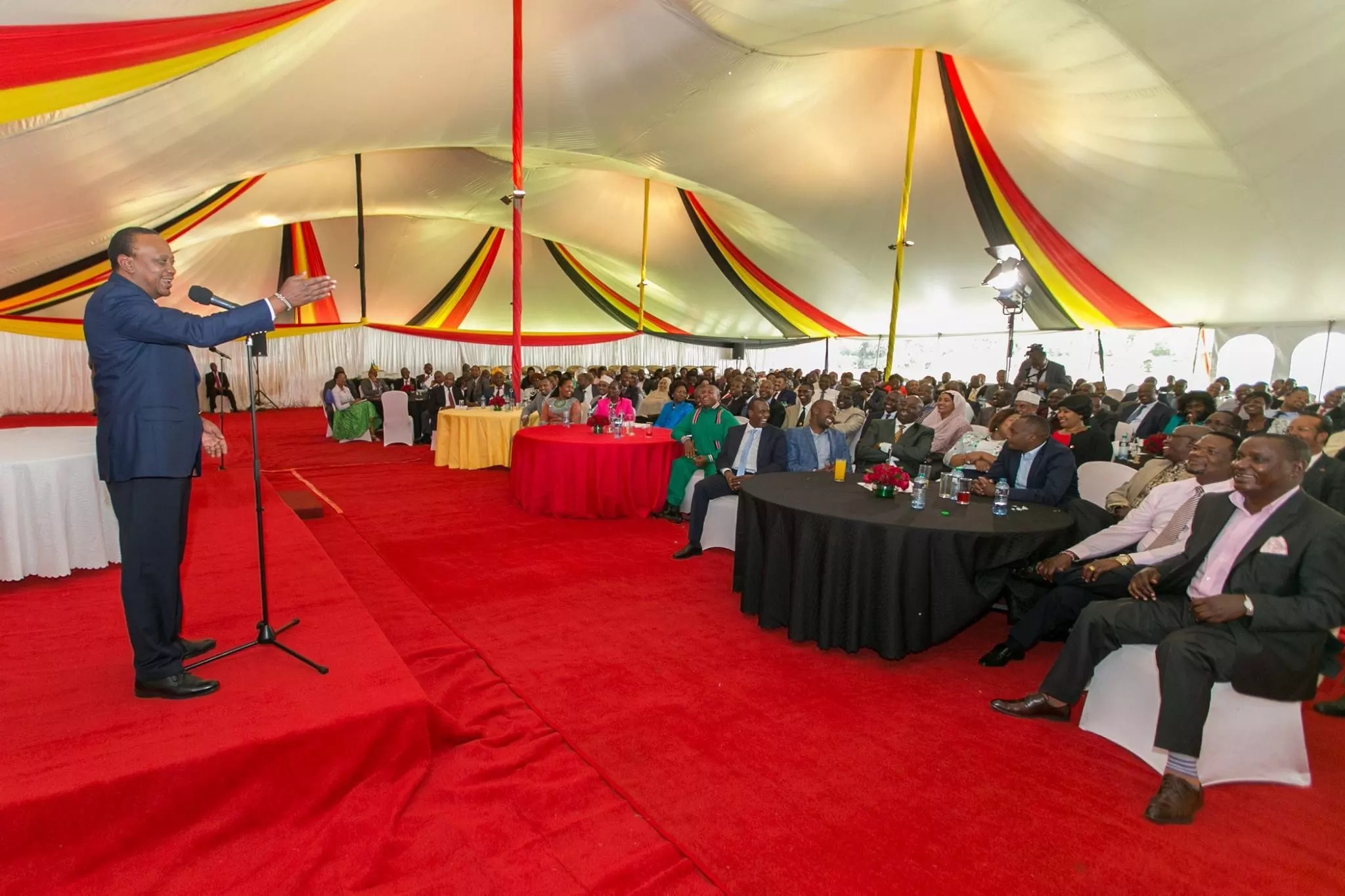 Odinga, who secured 44.7% of the vote, said the electoral commission's computers were hacked to generate a victory for Kenyatta.
In his reaction to the ruling, Mr. Kenyatta said he respects the ruling as much as he disagrees with it.
"An order is hereby issued directing the 1st Respondent to organise and conduct a fresh Presidential Election in strict conformity with the Constitution and the applicable election laws within 60 days of this determination under Article 140 (3) of the Constitution".
"As a Supreme Court, they can not annul the wishes of the people".
"I listened to the Supreme Court judgement and I didn't hear anything about the chairperson of the commission with regards to what happened in August's election".
"We are not at war with our brothers and sisters in the opposition because we are all Kenyans", Kenyatta said, adding that he is prepared to once again take his message of unity to Kenyan voters. "This is a precedent-setting ruling", Odinga said. "We are ready but can not repeat the election with this commission".
Kenya's president is promising to "fix" the judicial system in the country a day after the Supreme Court nullified his re-election.
As the country prepares for another election within two months, attention is turning to the election board, which was criticised by the court for having "failed, neglected or refused to conduct the presidential election in a manner consistent with the dictates of the constitution".
But Mr Kenyatta, after initially calling for calm, has responded by saying "we clearly have a problem" with the judges who made the ruling.
The court, whose full decision with details of its findings is expected to be released within 21 days, did not blame Kenyatta or his party.
Ahead of the decision, Kenya had been braced for a repeat of the unrest that followed the August poll, in which human rights groups said police killed at least 24 people.
Meanwhile, Odinga hailed the judgment as historic.
Last month's election was the fourth time Odinga lost his presidential run - he had also contested the last three election results but lost each time. The vote had raised fears of major political violence - as was the case after a disputed poll in 2007.
Kenyan Independent Electoral and Boundaries Commission chairman Wafula Chebukati speaks during a press conference in Nairobi, Kenya, September 1, 2017.