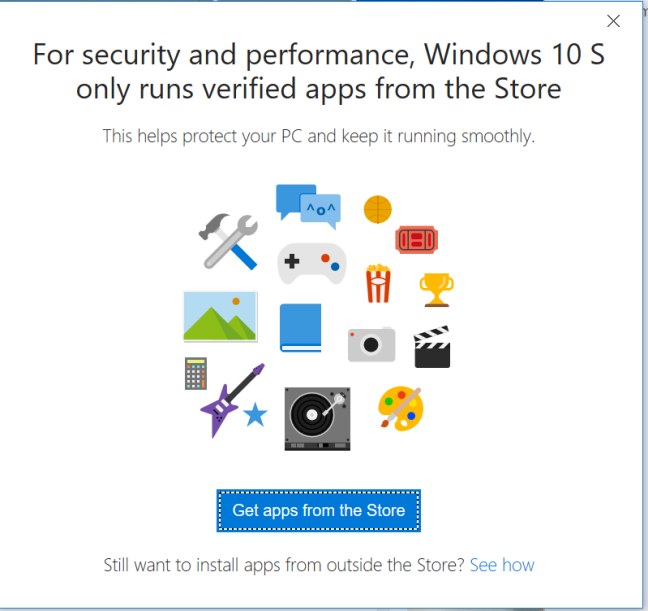 The fine print: an interest rate of 19.99% kicks in after 24 months.
"Surface is designed to help people better create, collaborate, learn, and get things done", Microsoft's Liz Hamren explains.
Microsoft's Surface line of tablet computers is now available to consumers, students and businesses through no-interest payment plans for up to 24 months under financing offers that mimic how smartphones have been sold to consumers for years.
The Surface Plus program is now only available in the United States through the physical and online stores of Microsoft. They'll still have to get a new 24-month payment plan and credit agreement from Klarna.
The ambitious plan is open for the Surface Book, Surface Studio surface laptop, and Surface Pro.
Surface Plus for Business comes with the Microsoft Complete for Business extended service plan, and it also provides accidental damage protection. From buying a Surface laptop to a Surface studio everything has been made easy. Additional benefits for customers who shop at Microsoft Stores include a 30 day hassle free return policy, a Surface training and health check, and a year of free in-store support and technical assistance.
The Surface Plus system also allows those registered to upgrade after 18 months if desired.
In addition to Surface Plus for students and consumers, Microsoft is offering a variation called Surface Plus for Business with the option to buy multiple machines under a single agreement, and the ability to finance a 55-inch Surface Hub as part of the agreement. As long as you have been making regular payments and haven't fallen behind, you will be eligible to upgrade to a brand-new device after 18 months. As Mary Jo Foley at ZDNet notes, it isn't at all clear how Surface Plus for Business compares to - or works with - last year's Surface as a Service business leasing program.
Stay up to date with the latest technology with the option to upgrade to a new Surface every 18 months. For now, Microsoft has not given any clarity on the discount that buyers will get upon exchanging the old Surface for the new one; the information should be on its way.