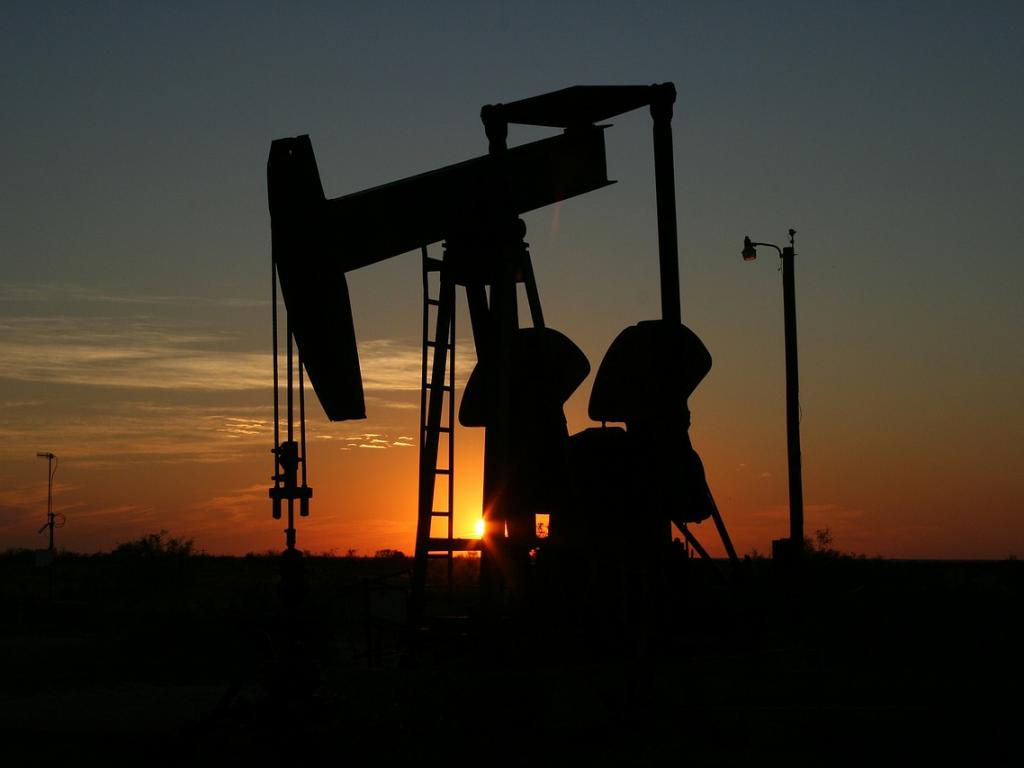 The slide has come amid a great clash between the historically dominant OPEC members - now attempting to support prices with a global production-cut deal and scrambling to diversify their economies - and upstart shale producers in the US, which have slashed costs, improved their efficiency and refinanced vast loads of debt in a drive to survive. However, lasting price movements could be limited over the next year because some USA tight oil producers have used financial instruments to guarantee a price above $50/b for their expected production.
Many nations have such an abundance of it that their economies are completely reliant on oil, making them heavily vulnerable to price fluctuations.
Differentials for Urals, a sour grade exported from the Baltics and the Black Sea, are trading at their highest level versus dated Brent in two years, while light grades nearby such as CPC Blend and Azeri are at two-year lows.
The group's output climbed last month to the highest level this year as members exempt from the agreement to cut - Nigeria and Libya - pumped more and others slipped in delivering their promised cutbacks.
There were concerns that compliance to production quotas would fade within individual members which would make it more hard to hold discipline and risk a gradual net increase in production levels.
The production rise was expected because Saudi Arabia usually raises output crude this time of year to meet summer electricity demand.
Image: IEA highlighted a stronger outlook for global oil demand in its monthly report. Global oil inventories are forecast to be relatively unchanged in the second half of 2017 before returning to average inventory builds of 0.2 million b/d in 2018. Between 2011 to 2014, when oil prices ranged between $57.33 to $126.65 a barrel, OPEC producers enjoyed a cost advantage of $10 to $40 per barrel over listed "Big Oil" firms, according to Goldman's analysis. US shale production continues to rise; inventories remain elevated; and the markets are concerned that the OPEC cuts are not doing enough to drain the surplus.
By the IEA's estimate, it's not just three members undermining OPEC's efforts.
A coalition of 24 OPEC and non-OPEC countries including Russian Federation have been throttling their output since January to prop up prices. The IEA expects USA crude production to grow by 780,000 barrels per day next year. Militancy, attacks on oil infrastructure, and port terminals blockades have quieted in both African countries, therefore further increases in production are likely.
The number of rigs in operation has more than doubled from May 2016. For all of 2017, total demand is now forecast at 98 million barrels a day, up by 1.4 million barrels a day compared to 2016.
Overall compliance with the deal slumped to 78 percent in June, from 95 percent in May.