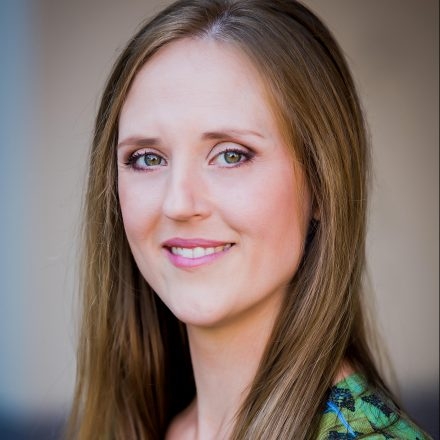 Catherine Lhamon, who helmed the Education Department's civil rights office when it reached its conclusion in the OH case, said she worries that the case closures show that the memo should be understood as a sign that the Trump administration does not intend to investigate bathroom-access complaints.
Leadership Conference on Civil and Human Rights is a coalition charged by its diverse membership of more than 200 national organizations to promote and protect the rights of all persons in the United States.
As the Education Department charts a new course on transgender students' complaints, it is also seeking to scale back enforcement in other areas.
For example, the agency may still investigate schools' refusal to use a student's preferred name or pronouns and allegations of retaliation against a transgender student who raises concerns about possible sex discrimination.
The unclear instructions issued by the Department of Education sow a new level of confusion and doubt for students, families and schools.
The memo by Candice Jackson, the department's acting assistant secretary for civil rights, instructed staffers to end the practice of automatically designating certain types of complaints as "sensitive" or meriting more resources than others.
The Education Department's Office for Civil Rights this week closed a long-running discrimination case involving a transgender student and withdrew its earlier findings that the girl had suffered discrimination at school, a move that comes amid the Trump administration's push to scale back civil rights investigations in public schools.
An employee familiar with the guidance ― which was obtained by HuffPost and can be read in full below ― says he interprets this to mean that officials should investigate issues of discrimination just as they would have before the Obama-era rules were implemented. Specifically, the instructions say that investigators should not reject gender harassment allegations in a complaint, even if they have dismissed allegations involving "denial of access to restrooms based on gender identity". A student who can not use the bathroom that matches their gender identity is nearly certainly the victim of prohibited sex stereotyping or a hostile environment, the employee said. "That is the humane, and American, thing to do", she said in the statement released on Friday.
Advocates for transgender students fear that the Office of Civil Rights (OCR) is trying to ditch the burden of having to protect students against bathroom discrimination.
The press statement says the commission is especially concerned with what it perceives as the Department of Justice "minimizing its civil rights efforts" by placing ICE officers in courthouses and by not emphasizing the need for protection for the LGBT community or the disabled. "Justice delayed is justice denied, and justice for many complainants has been denied for too long", she said.
President Trump is under many microscopes right now.
The Leadership Conference on Civil and Human Rights has condemned the announcement by the Department of Homeland Security (DHS) that it was rescinding the memorandum that created the Deferred Action for Parents of Americans and Lawful Permanent Residents (DAPA) program.
Under the Obama administration, the civil rights office sought to determine whether any one student's complaint about those issues was symptomatic of a broader problem, in part by examining at least three years of past complaint data.
In February, the Department of Education and the Department of Justice rescinded guidance from the Obama administration that had advised schools to treat transgender students according to their gender identity. Patty Murray (D-Wash.) said in a statement.