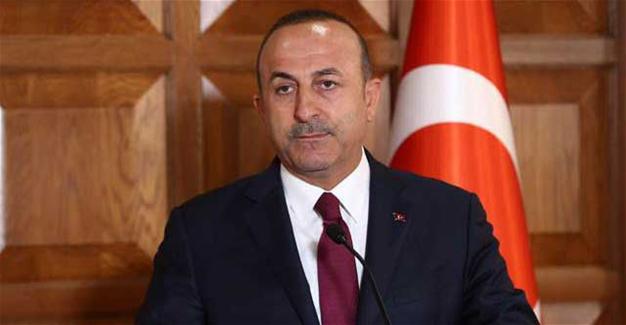 Defense Minister Khalid Al Attiyah and his U.S counterpart, James Mattis signed the deal in Washington, the Qatar News Agency said.
The agreement to supply dozens of F-15 jets to the Gulf state "is the latest twist in the highly contradictory USA diplomacy over the crisis around Qatar", says The Guardian.
Qatar hosts the regional headquarters for the US Central Command, which includes a state-of-the-art airbase that the US depends on to target the Islamic State in Iraq and Syria (ISIS).
In November, under the administration of former President Barack Obama, the United States approved a possible sale of up to 72 F-15QA aircraft to Qatar for $21.1 billion.
Congress past year approved the sale of as many as 72 F-15s in an agreement valued at as much as US$21 billion, providing authorisation for the deal that was completed on Wednesday. "America's support for Qatar is deep-rooted and not easily influenced by political changes".
In another development, Turkish Foreign Minister Mevlut Cavusoglu held talks in Doha with with Qatari Emir Sheikh Tamim bin Hamad al-Thani, Qatari Foreign Minister Sheikh Mohammed bin Abdulrahman Al-Thani and Economy and Trade Minister Sheikh Ahmed bin Jassim al-Thani.
The Pentagon said in a statement the deal "will give Qatar a state of the art capability and increase security cooperation and interoperability between the United States and Qatar". Kuwait has led efforts to mediate the dispute which had affected food imports and raised questions over the Gulf Arab state's plans to host the 2022 World Cup.
"This is of course proof that United States institutions are with us but we have never doubted that", Reuters news agency quoted a Qatari official in Doha as saying. "We must lay these out in order to solve this problem", he said.
On Friday, the Turkish foreign minister is expected to visit Saudi Arabia and share Turkey's "sincere views" on the crisis during a meeting with Saudi officials.