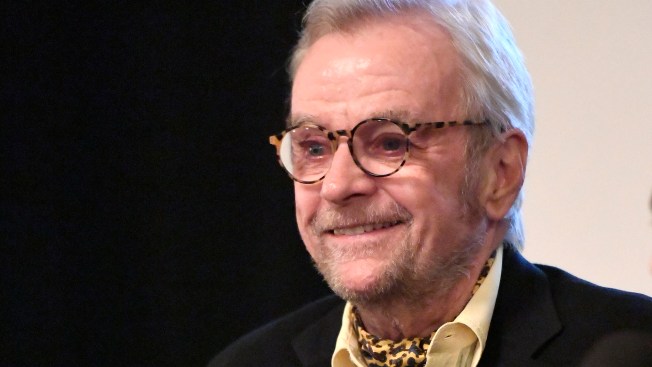 Avildsen, who won an Oscar for directing the original "Rocky" (1976), starring Sylvester Stallone, and also directed all three of the original "Karate Kid" films, has died in Los Angeles. His eldest son, Anthony told the Times that John had passed away from pancreatic cancer at Cedars-Sinai Medical Center in Los Angeles.
Many prominent faces of movies directed by John G. Avildsen are paying their heart-felt tribute to the deceased director.
Avildsen directed several other movies and worked some of Hollywood's greatest stars: Joe starring Susan Sarandon and Peter Boyle, Save The Tiger with Jack Lemmon, Neighbors with the comedy duo of John Belushi and Dan Aykroyd, and Lean On Me, which kicked off Morgan Freeman's career. Avildsen-whose best-known films include Rocky and the first three installments of The Karate Kid franchise-was 81. In recent years, though, interest has reignited in the man who launched two of the world's biggest sports-film franchises, and a documentary and book, John G. Avildsen: King Of The Underdogs-the former featuring interviews with Stallone, Ralph Macchio, Martin Scorsese, Jerry Weintraub, and Burt Reynolds-arrived earlier this year.
Rocky wasn't Avildsen's only underdog story that became a major franchise.
Rocky was made for a modest $1 million USA and generated $225 million in ticket sales to became a cultural phenomenon, with a series of unforgettable characters and scenes and a blend of romance with pugilistic action. Nobody could have done it better than my friend John Avildsen.
Five sequels followed, but Avildsen turned them down until the fourth, Rocky V, in 1990.
In 1983 he was Oscar nominated again, this time for the documentary short "Traveling Hopefully".
What's your favorite John G. Avildsen film? To me, that is good drama. I guess I just like to see underdogs winning against the odds.
Avildsen is survived by a daughter, Bridget, and sons Anthony, Jonathan and Ashley.